Miguna tears apart dynasties. Claims Raila pursued Welding in College.
Miguna attacks Uhuru and Odinga.
Self-styled NRM General Miguna Miguna has continued with his onslaught against the dynasties.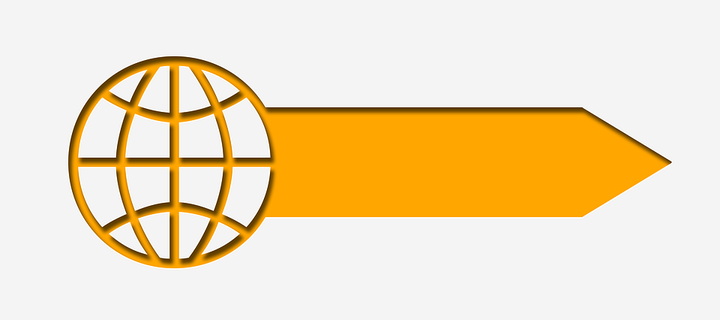 In his latest hard-hitting Sunday April 26 tweet, Miguna mentioned that all the founding fathers and their successors never sufficiently went to school.
"Jomo Kenyatta did not study abroad. He was gardener for 15 years in both England and Scotland. Daniel Arap Moi only studied upto Grade 4 in Kenya. Mwai Kibaki droped out of London School of Economics. Uhuru dropped out of Amherst. Raila studied welding," he twitted on Sunday.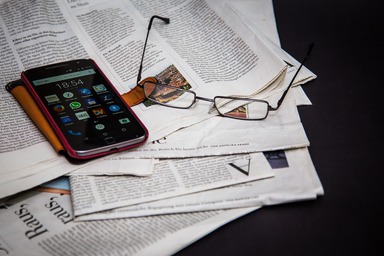 Dr. Miguna has never had kind words for the Kenyatta, Moi and Odinga families who he accuses of several ills which he thinks ran down the country and that the only way out is to remove them from power using force.
Not once, the lawyer has accused the Kenyatta and Odingas of taking Kenyans for granted for their selfish interests.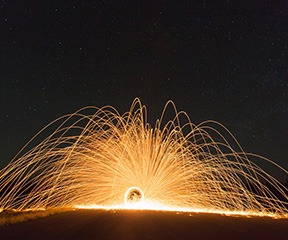 The barrister was deported to Canada where his family resides with his attempts to return back having been thwarted by the state.
While not all blogs can get what we have, at Dundapost we brag of juicy content. Mail your news tips, hot videos, scandals and news to info@dundapost.co.ke or SMS/WhatsApp us on our 24HRS Desk lines.